Interactive Youth Concerts
Benefit Concerts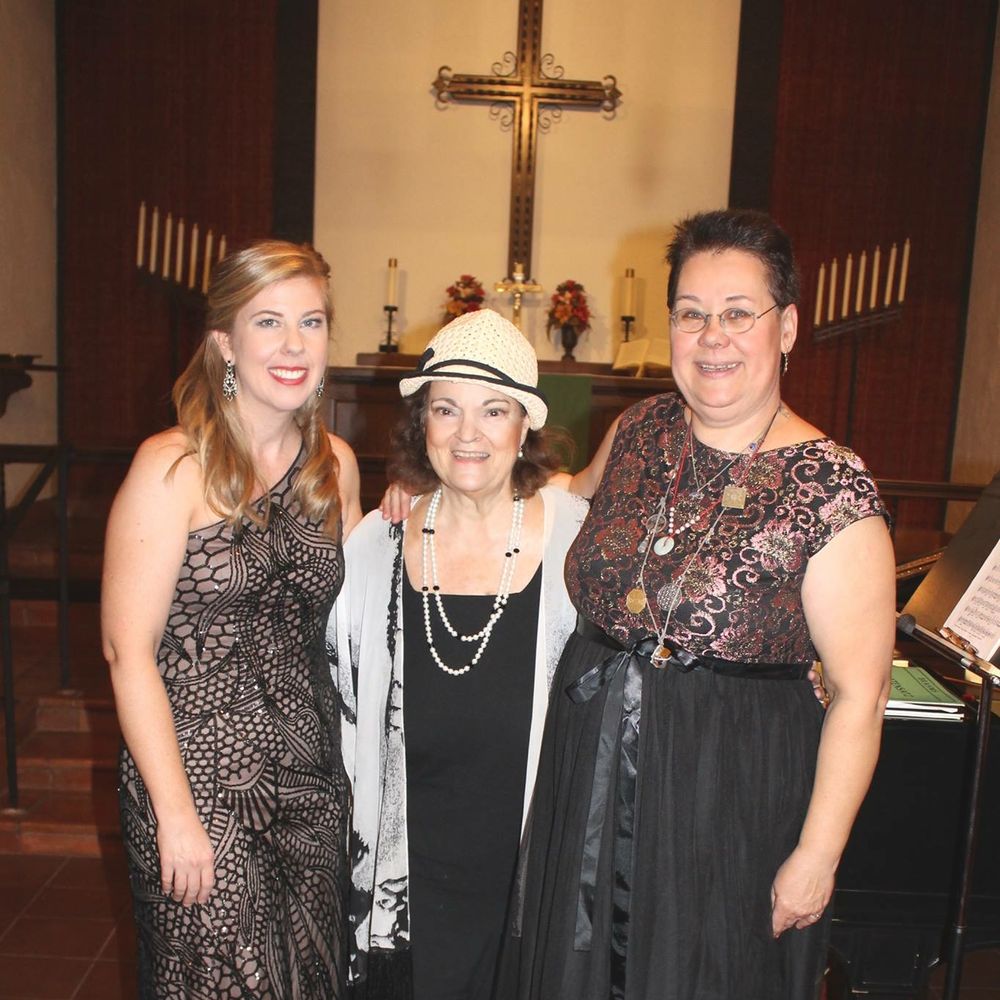 Good Shepherd Shelter L.A.
The first domestic violence shelter in LA
Proceeds from our benefit concerts go to the Good Shepherd Shelter LA, which has been providing services to women and children of Los Angeles for 110 years. Concerts by women for women, many female composers are featured through the centuries from the Classical, Romantic, and Contemporary eras to present-day America, particularly local L.A. composers.
The Good Shepherd Shelter provides a safe, nurturing environment in which mothers and their children can heal, reawaken their dignity and self confidence, and learn the skills that will help them stop the cycle of domestic violence. Onsite there is a preschool child development center, elementary school, adult learning center for the mothers, and more. www.goodshepherdshelter.org